European Conference on Spacecraft Structures Materials and Environmental Testing
Almost
250 submitted abstracts
from more than 25 countries (Europe, America, Asia, Oceania)!
The "European Conference on Spacecraft Structures, Materials and Environmental Testing" aims to promote and facilitate discussion and exchange of experience and information among members of the various mechanical engineering disciplines and environmental testing community concerned with spacecraft development, assembly, integration and verification.
The conference sessions will be devoted to:
Mechanical architecture, design and engineering
Innovative Structures (damping, deployable, stable, active)
Structural Materials
Structural dimensioning, including damage tolerance, fatigue …
Dynamics (vibroacoustic, random, shocks, microvibrations…)
Environmental testing and test prediction
Advanced manufacturing, including Additive Layer Manufacturing
In-flight experiments and flight data
Space Sustainability (debris, D4D, HVI…)
New Space (missions, methodologies…)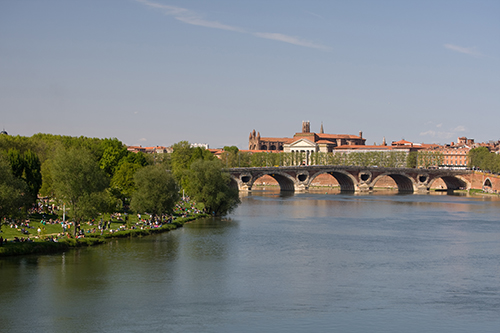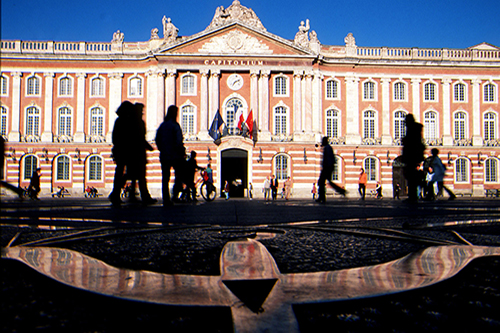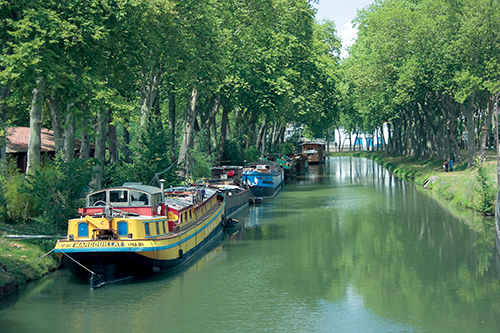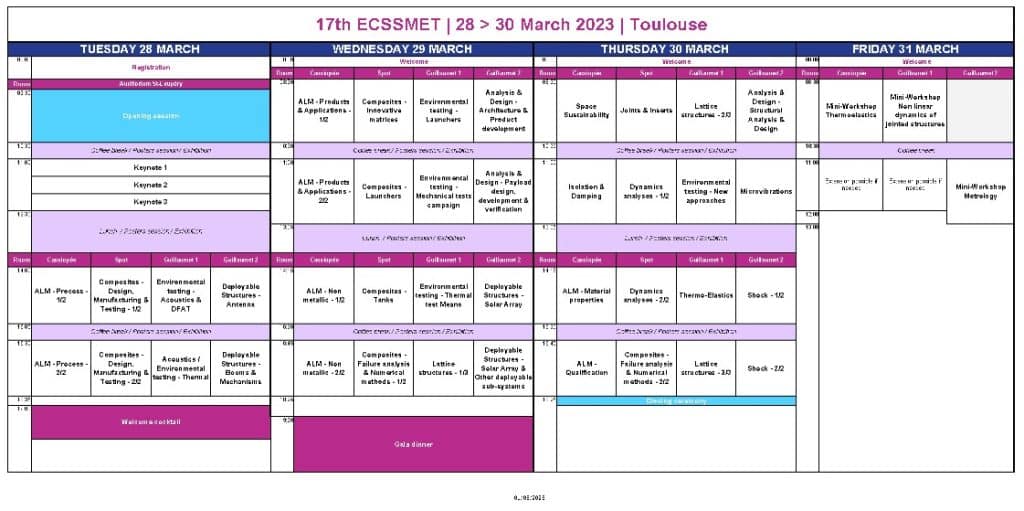 The Conference will include:
plenary and splinter sessions
poster sessions
a technical exhibition (hardware, software)
In addition, workshops will be arranged to facilitate an open discussion on selected topics, to be defined.
The working language will be English.
Opening of the abstract submission: 14 June 2022
Abstract submission deadline: 30 September  15 October 2022
Notification to authors: 15 December 2022
Registration site open: 16 December 2022
Programme online: February 2023
Full papers deadline: 27 February 9 March 2023
ECSSMET 2023: 28-30 March 2023
Workshops: 31 March 2023